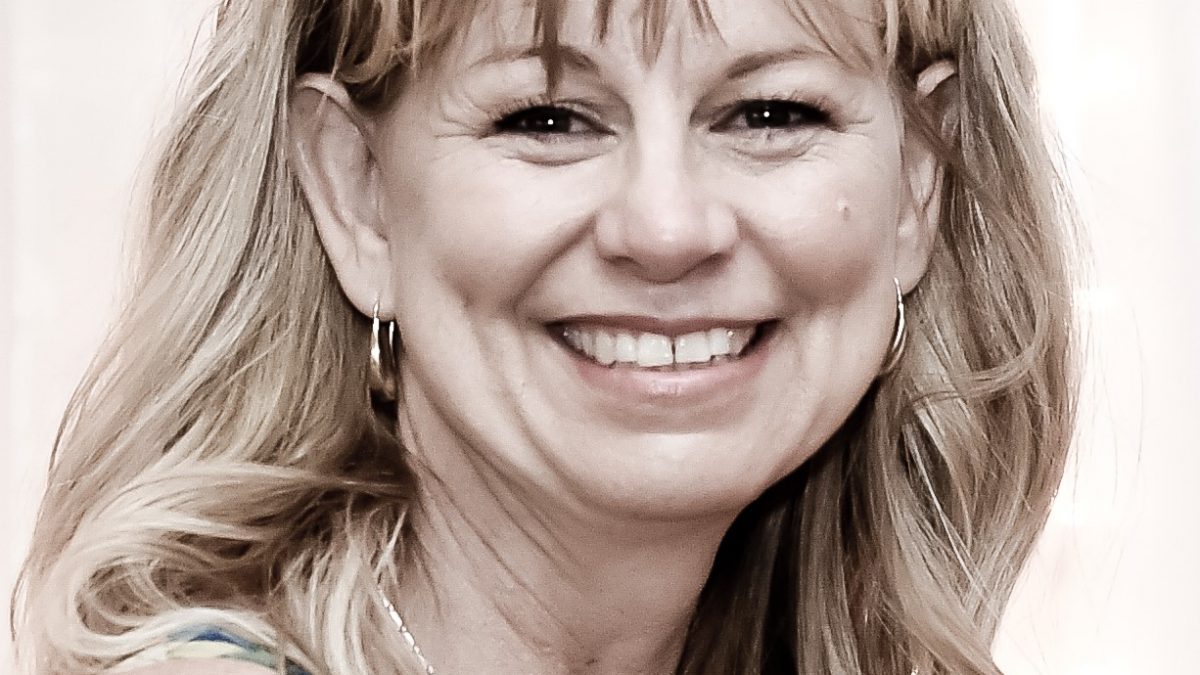 Rosstone women at work – Profiling Jenny Spies
Reading Time:
2
minutes
James Brown said it better when he said, "This is a man's world, but it would be nothing without a woman or a girl". Jenny Spies a Rosstone business and systems Analyst contractor considers her role as, one that can do anything that contributes to a business to achieving its objectives. Jenny's also a mother, grandmother and a partner. She adds that she is "a colleague working together with a driven, positive team to enable business through technology". Born in Roodepoort – West Rand of Johannesburg, Jenny grew up literally in all the coasts of South Africa. She lived in the South Coast, East Coast and West coast before finally settling in Pretoria where she has lived for the past 36 years.
When asked what inspires her in the Business Analysis field, she said it is the advancement in technology driving digitisation and the creation of opportunities to enhance customer experiences. "In turn this creates growth opportunities for companies, as well as new and different job opportunities for employees. It also facilitates personal growth opportunities "she added.
Jenni says she is also inspired by the young, dynamic colleagues she meets on daily basis that are well educated, positive and motivated to be successful.
Motivation is defined as "the reason for people's actions, willingness and goals. Motivation is derived from the word motive in the English language which is defined as a need that requires satisfaction…. Motivation results from the interaction of both conscious and unconscious factors". This simply means that we all have a drive for what we do, and Jenny is motivated by her motive to making a difference, whether in her personal or work life.
Jenny answered a few of our questions.
Q: What is your calling to life?
A: I don't believe that your career is determined by a single choice. Life happens continuously and you need to make choices accordingly. My current position is not a calling, but it is rewarding and I believe that I am successful at what I do. I've had a varied career with all the experience I've gained contributing to my abilities.
Q: Advice to your younger self.
A: Don't sweat the small stuff…in time very little of it matters. Invest energy in positive activities and relationships.
Q: What are the challenges that you faced in your industry and how did you overcome them?
A: Being a female in a historical male industry. I believe respect is earned through being professional and competent – from male and female colleagues alike. As a consultant, you are just as good as the last project you completed. Thus, you are challenged continuously to excel.
Q: What do you want to make sure you do before you retire?
A: Ensure I have enough time and resources after retirement for my bucket list.
Q: What is your short-term goal?
A: Do a trans-Atlantic crossing on a sailboat.
Q: Who do you admire, and why?
A: David Attenborough, dedicating his life to driving the agenda for awareness and protection of the earth. He is such a passionate and knowledgeable person, making a positive difference working towards the greater good.
Q: What are some causes you care about?
A: Global warming & plastic in the oceans – the threat is real! We may be last generation to experience our world as we know it.
Jenny would be in Paris if she was not at work, and she would be a Marine biologist or veterinary surgeon had the calling to Business Analysis not happened. And her life motto is "Let's do it!"