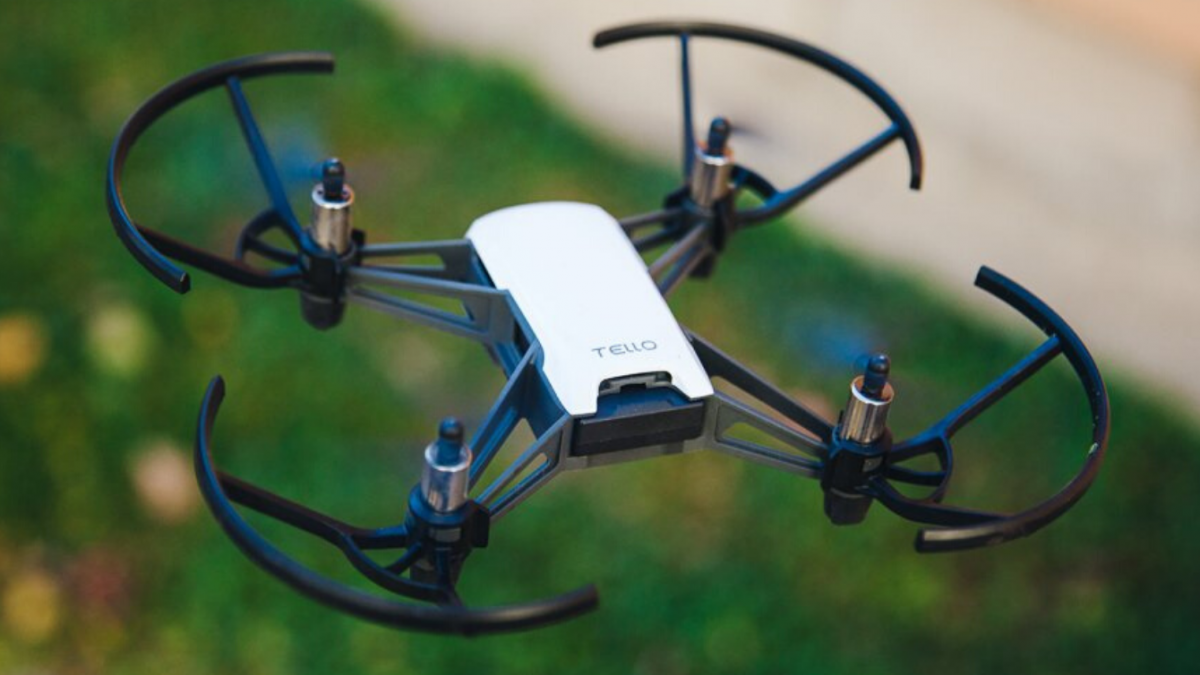 Transforming engineering through digital technologies
Reading Time:
3
minutes
Digital technologies are transforming the engineering industry, making processes more efficient and solutions more effective. Project costs are being reduced and safety and quality are improving. In some cases, people are even working alongside robots, which allows them to focus on the cognitive aspects of the job.
PWC's Industry 4.0 Survey found that the Industrial Internet of Things, the cloud and digital twin platforms have been introduced into the daily project workstream of capital projects. Different kinds of digital technologies are proving to make the biggest impact where they are used in combination.
Digital twin platforms
Digital twin platforms are becoming an important technology for capital project delivery, as they offer better predictability and performance through the lifecycle of an asset. The technology can be described as a digital model of a physical asset that continuously collects data via sensors, drones or other tools. It uses advanced analytics and machine learning to generate real-time insights about the physical asset's performance, operation or profitability.
Digital twin platforms are particularly useful for projects and portfolios that have repeatable designs or reusable components. They can reduce the time to market and enhance all aspects of project development, including the accuracy of cost estimates, detailed designs, and schedule elements.
A digital model can also be established to drive a "connected project". This involves a full digital representation of both the physical asset and the project workflows throughout the engineering, procurement, project management, construction, and commissioning phases. This approach requires a change in project management and communication as project participants interact through the connected project platform, the digital twin, executing the project while continuously exchanging data and information.
This technology is being leveraged for maintenance and performance monitoring of buildings, facilities and industrial assets. In the energy sector, onshore wells and offshore platforms, for example, benefit from digital twin technology throughout their project lifecycles because several parties are involved in the engineering, fabrication and construction processes of these assets and because they are located remotely.
In the future, connected project models will communicate with each other, creating a digital factory that provides project-on-project predictive performance trending. The lessons learnt will be passed on to the participants in a project who will use it to improve designs and execution.
The Internet of Things
One of the major developments in the building engineering field is the Internet of Things (IoT). This is a system of machines, devices, objects and living things (like animals and humans) connected to the internet.
In the case of building engineering, the use of this technology involves connecting Building Information Modelling to devices and machines to improve construction processes, provide safer environments for workers and reduce construction waste. However, the biggest application of the IoT is in smart building design. An increasing number of smart buildings are managing or operating their infrastructure from web-based systems that are stored in the cloud, which makes moving to IoT processes easier.
Drones
Drones are another exciting digital technology that enhances engineering processes. These unmanned aerial vehicles are guided by remote control or computer and are used to take photos or acquire light detection and ranging (LIDAR) data in inaccessible areas rapidly and accurately.
They give many industries the ability to efficiently collect and understand information which is pertinent to their needs.
The obvious benefits of using drones in engineering projects include safer access to sites and structures, faster and cost-effective data acquisition, especially over large sites and for repeated surveys, and easy integration with LIDAR data and input to GIS and CAD software. They can be used for inspecting dams and assessing foundation cracks and areas affected by landslides. In the water sector, drones are being used to identify changes in soil temperature to detect leaks in water mains networks.
As with other forms of digital technology, the software for drone surveys is evolving. Combining drone data and artificial intelligence can significantly increase productivity in data processing. In the future, surveyors will be able to use massive data sets generated from joint surveys.
Cobots
A good indicator of how broadly engineering is being transformed by digital technology is the use of cobots in the aerospace industry. BAE Systems, a defence, security, and aerospace company, is pioneering a growing field known as cobotics. BAE has operated a workbench at Factory 2050 at the University of Sheffield where human operators performed a manual assembly task while being supported by cobots who passed and held items.
BAE is already using robotics extensively at its combat manufacturing plant. According to the podcast Engineering Matters, integrated sensors in the work stations, which allow safe working between the people and the robots, are what make this technology next generation: "The work station is smart enough to connect the technology and analyse the data with Siemens software, and it is smart enough to recognise individual operators and load their profiles, sending them appropriate work instructions. This accelerates production and accuracy."
Digital technologies allow better capturing and use of data, which enables smarter engineering and increases productivity. As the sector adopts the new technologies and addresses other aspects of business transformation it is set to take advantage of the opportunities the Fourth Industrial Revolution will present.