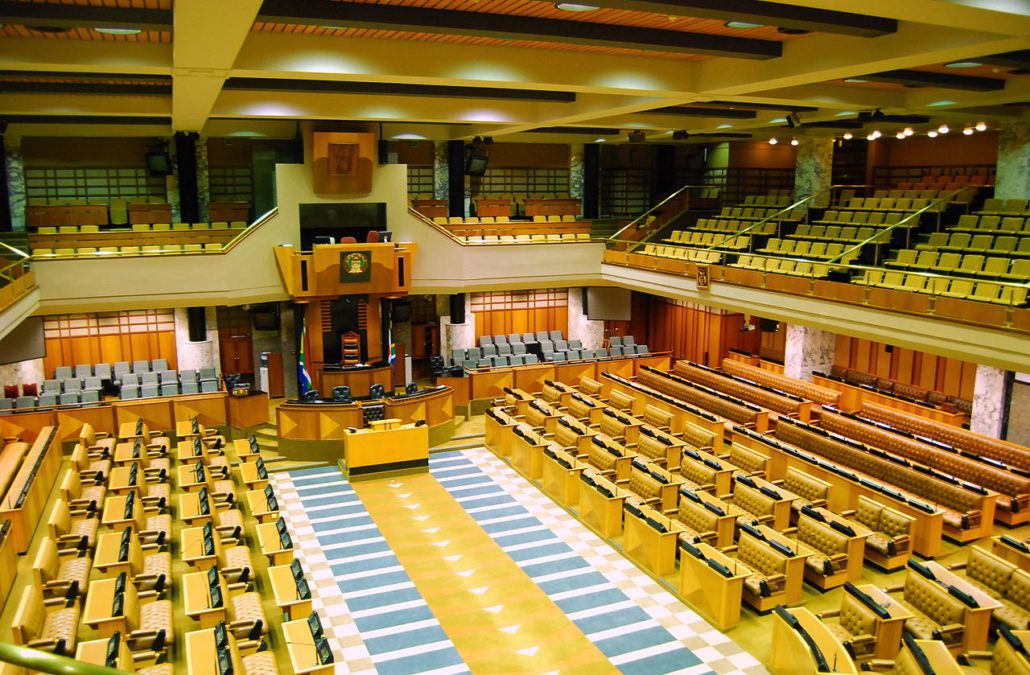 SONA Predictions for 2020 – How Your Industry Might be Affected
Reading Time:
2
minutes
If 2019 is anything to go by then 2020 is going to be an economically tough year, despite the presidency promising a smaller budget during the opening of parliament. The economy in general seems to be stuck on industry melancholy, with rating agencies seemingly having written us off and warning signals coming from the International Fund and the World Economic Forum.
According to IOL, structural constraints have been blamed for the IMF which lowered its growth forecasts for South Africa for 2020 and 2021 to less than 1% (0.8%) from just over 1% last year. Despite president Cyril Ramaphosa's best intentions in the 2019 build-up to the State of the Nation Address, he was faced with a predicament of a sceptical country and global society. Things are predicted to be even tougher for South Africans this year and the budget speech might deliver a big blow to tax payers.
Here are some predictions of what the president might say this coming SONA.
The possibility of more people losing their jobs beyond the 1440 already announced by Massmart, the 3000 expected at Telkom and the thousands more predicted in the ailing mining industry
The unemployment rate in South Africa edged up to 29.1 percent in Q3 2019, its highest level since comparable data began in Q1 2008, matching market expectations. The number of those unemployed rose by 78 thousand to 6.73 million while employment increased by 62 thousand to 16.38 million. A year earlier, the jobless rate was lower at 27.5 percent. As predicted before SONA 2019, Statistics SA did adjust the unemployment rate
There is still no action behind all the summits held in 2018, this could only mean that the president will address a hostile country on February 13th
Eskom and SAA are still on the governments' agenda, with power cuts now cutting into businesses and affecting profit – more and more people are losing their jobs.
At the beginning of November 2019 Moody's slashed South Africa's' growth outlook for 2020 from 15% to 1%. The worlds eyes are on the 27th March 2020 on the next Moody's review, to see if South Africa will lose or retain its last investment grade credit rating from Moody's.
As the president prepares to deliver his State of the Nation Address (Sona) at the opening of Parliament, everyone is hoping that he will be more specific about how he will build a capable state. In addition, the public and the private sector are looking forward to how he will ensure more investment, jobs and inclusive growth; and how he intends eradicating poverty and improving people's lives.