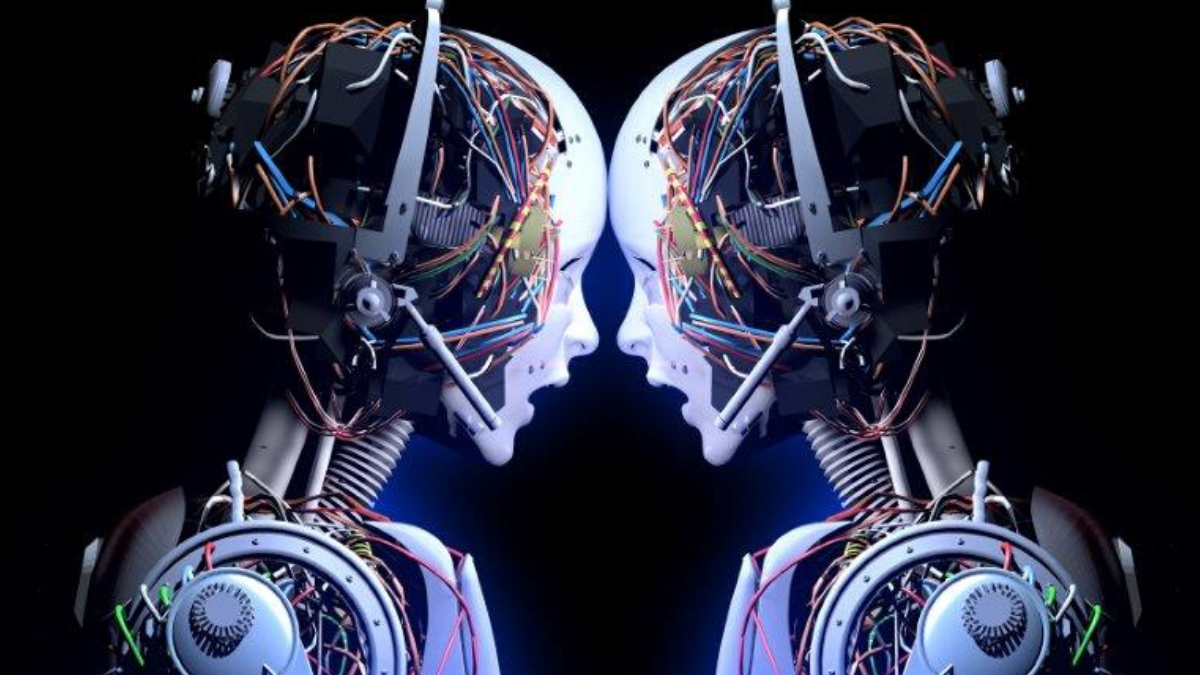 Dawn of the Fourth Industrial Revolution on Industrial Relations
Reading Time:
2
minutes
The effect of the fourth industrial revolution on employment and HR
The fourth industrial revolution has unleashed a whole new level of productivity and alterations to how work is executed.
It is a known fact that jobs are going to be impacted as artificial intelligence (AI) automates different tasks. Artificial intelligence will transform many jobs and produce new jobs that drive economic growth. These jobs will allow employees to spend more time on creative, collaborative, and complex problem-solving tasks. The bad news is that semi-skilled, unskilled and uneducated workers are at a disadvantage, as the 4th Industrial Revolution unfolds. Businesses and government need to adapt to the changing nature of work by providing training for jobs of tomorrow.
Despite industries insuring people of their security in their jobs, a lot of manual workers have been retrenched due to system changes. In the past two decades, jobs have been cleared of content, purpose and offer no security. It is undeniable that the future is digital and how we do our jobs and the relationship we have with it will change.
Human Resource
The role of human resource management has always been administrative, but that has changed, because most of the administrative responsibilities have been replaced by self service portals such as the intranet. Because of the introduction of leaner methods of production and digitisation.
Digitisation has caused erosion in the relationship between employer and employees, as companies opt for contracting skills for non-core functions of the company. Like all the revolutions before it, the fourth industrial revolution has challenges and benefits.
Challenges & Benefits:
This comes as a direct result of companies implementing the automation process in business operation and reducing the manpower. Unexpected layoff may
lead to strikes or be met with hostility and affect the entire operations of the business.
Companies opting for contract workers to perform non core functions. This has created space for talent companies to thrive. A talent company will be the employer of record and take on the HR responsibilities for contract workers.
Retaining skilled workers
Companies and the HRM must ensure that during lay-offs they don't lose skilled workers. This doesn't always mean increased incentives.Company culture and security mean more to the current working force.
Despite the changes in human resources, sourcing companies are prepared. Rosstone as an employer of choice has recently added Industrial Relations (IR) as part of its offerings. Industrial relations is the relationship between employers and workers in an industry and adopts the role of a regulatory body to resolve any industrial dispute.
Review compliance with statutory labour relations requirements and recommendations,
Drafting contracts of employment, employment policies and disciplinary codes,
Representation at union meetings regarding IR matters,
Issuing general correspondence and notices,
Industrial Relations/Human Resource training,
Assisting with dismissals,
Attending to strikes,
Chairing disciplinary enquiries,
Representation at Arbitration meetings at the CCMA
The 4th industrial revolution has shifted the discourse of how businesses deal with human resource. Forcing companies to adjust and improve skills to match industrial demand.