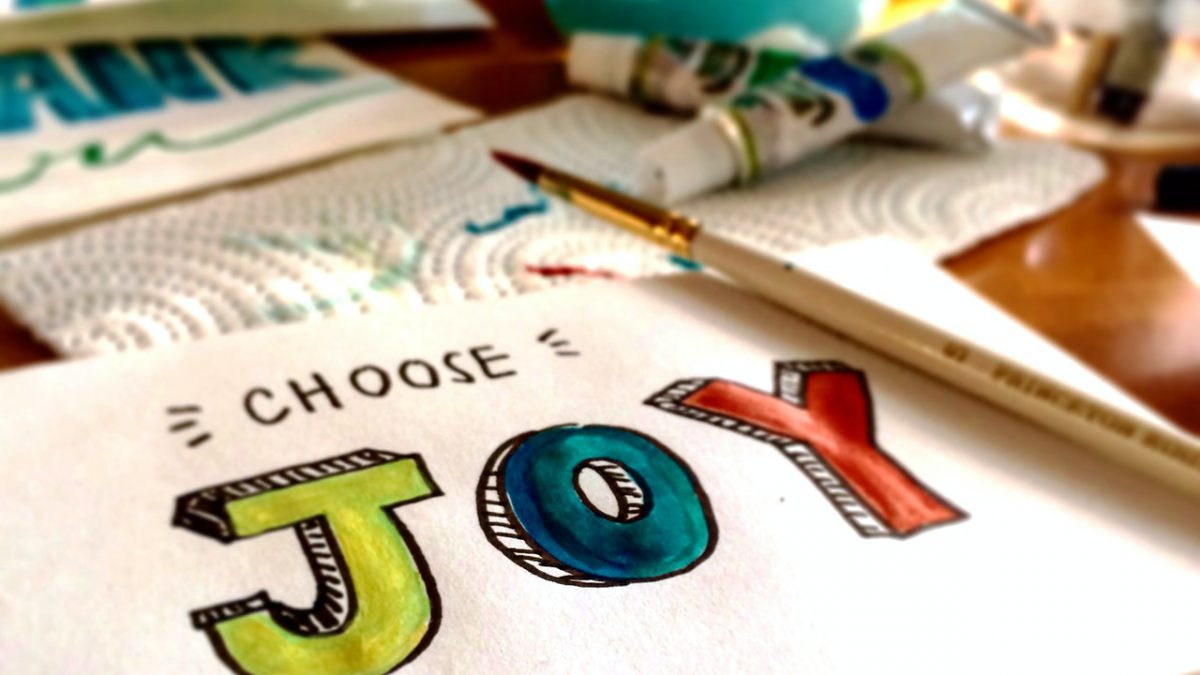 Stay Positive during COVID-19 lockdown
Reading Time:
2
minutes
What gets you up in the morning? Work?
Well, everything we know has been disrupted and our way of life completely changed since Thursday 26 March when the 21 days country-wide lockdown commenced. But, let's face it; there are only so many Netflix series you can binge-watch! Plus, if you keep digging into snacks and treats … well …
As a nation that thrives from the energy of its people, having to stay indoors and go out for only essentials may cause a lot of emotional distress… Yes, this includes the introverts that don't shake hands or do hugs. It is evident that fear has gripped our nation, as streets clear and tree leaves are left un-swept and lawns are overgrown.
This is a difficult time for us as a nation, but every grey cloud has a silver lining. The greatest ideas ever formulated by mankind were birthed during pandemic lock downs. COVID-19 is no different of a time of digging deep to find great motivation. The human mind is a phenomenon that can reinvent itself time and time again adjusting to situations around it. However, this requires intense determination and great motivation.
It is important that were create spaces that are safe for our emotional and mental wellbeing… If your home doesn't have a corner where you can work and live… Well, create one. Since we are not experts in how to work from home, we have compiled opinions from those who know
It is a known secret that tremendous amounts of content have been written about motivation and countless theories are out there such as Maslow's Hierarchy of Needs and Hertzberg's Theory of Motivation. Motivation basically arises when the benefit of doing something outweighs the drawbacks even in the most adverse of circumstances.
Being positive is easy for those with an optimistic character. However, it's a hard mission for those who see the glass half empty. So, what is positivity? How do you become a positive person? And if you are positive, how do you maintain a good feeling without living the illusion of fake happiness?
We stopped hearing about positivity ever since the coronavirus outbreak tightened its grip on our societies. However, psychologists claim this is the realistic period to be positive to cope with the changes taking place in our lives. Being positive may not change the situation the world is facing but it will help you and your family through it. Positivity is infectious, when you are in good spirits this helps your family and the people you are with during this lockdown.
If you can't snap out of your gloom, don't worry there is help. In a time where technology is so advanced that we can work from home – you can call 0861-322-322. We are in this together and we will beat it together. "Nkosi sikelela iAfrica"
Tags In