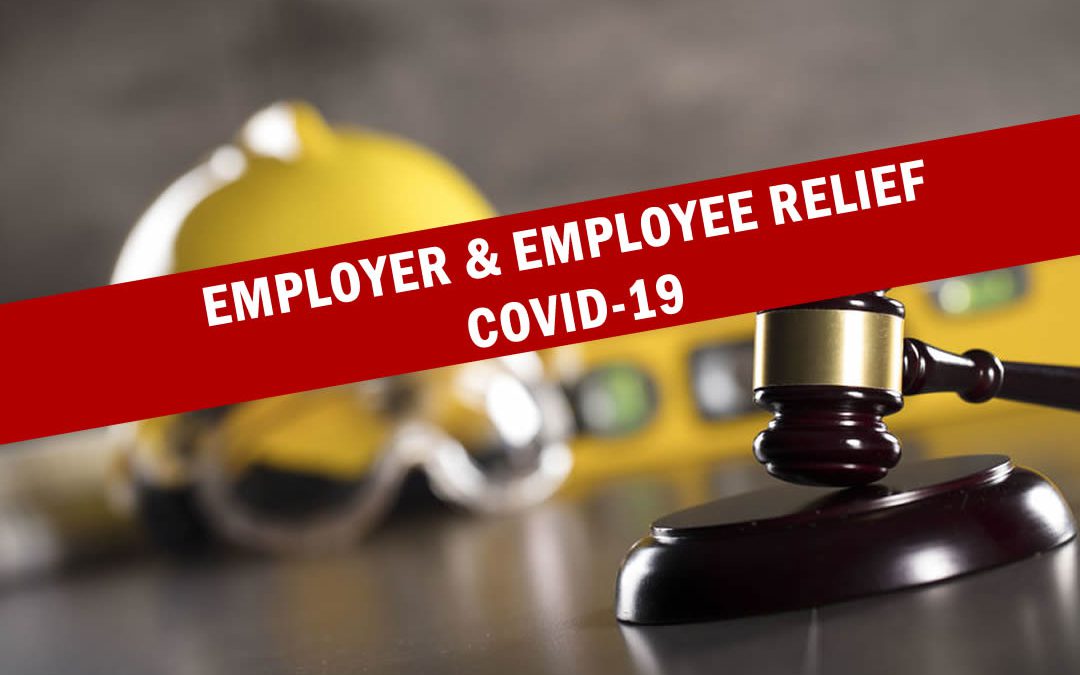 The delayed Covid-19 pay-out still outstanding- UIF TER
Reading Time:
2
minutes
At the beginning of the national lockdown, the president announced that there will be relief funds for small businesses and employees who have had their income affected. This was promising and to say that the Department of Labour UIF department was flooded with applications would be an understatement. Thousands of businesses have been forced to close for the duration of the Covid-19 national lockdown, South Africans are struggling with huge financial burdens, with many not being paid their full salaries or put on forced unpaid leave.
The Covid-19 Temporary Employee/Employer Relief Scheme (TERS) is what the government has set up to assist by offering special pay-outs to people who have been affected. This means that workers are entitled to a maximum of R6,730 a month, with a minimum of R3,500. Employees will be paid between 38% and 60% of earnings, with the lowest-paid workers paid at the top end of this range. This pay-out depends on employee salaries. The government has reported that as of the end of April more than 100,000 payments to companies have already been paid by the scheme. However, this is not without its challenges. According to the Daily Maverick report, some employers and small business owners have had trouble registering their employees. Some employers say that their employees received less than 50% of their earnings from TERs.
The TERS fund is separate from the traditional UIF reserves from which employees would normally claim. However, the business had to already be registered with the UIF before the lockdown crisis began. Depending on their monthly salary, Approved applications should be paid out in about 15 working days. The TERS benefit was meant to cover the extended lockdown period but it seems after the presidential address on Wednesday 13 May 2020, it is set to continue. On the uFiling website, businesses can apply to fund May salaries. However, the May applications haven't opened yet. R40-billion has been set aside by UIF to fund its relief schemes, including the Covid-19 TERS benefit.
On the 8th of May, the Department of Labour stated that close to R11-billion had been paid out to 156,831 employers and nearly R156-million had been paid to 909 bargaining councils for just under 57,000 workers. The list of paid employers has been published on the UIF website. On 11 May, it was reported that the UIF could take legal action against employers who withheld funds. UIF Commissioner Teboho Maruping said they were contracting auditors to investigate whether companies are indeed paying the money over to their workers.
To check if your employer is one of the companies that have been paid out, you can download the full list by clicking here to visit the UIF-COVID-19 TERS national disaster application system website.